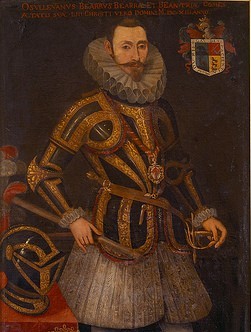 Donal Cam O'Sullivan Beare, Prince of Beare, 1st Count of Berehaven, was the last independent ruler of the O'Sullivan Beara sept, and thus the last O'Sullivan Beare, a Gaelic princely title, on the Beara Peninsula in the southwest of Ireland during the early seventeenth century, when the English Crown was attempting to secure their rule over the whole island.
Jon Grubbs, Genealogist
Genealogy has been a hobby of mine since I was a teenager. I first started working on my genealogical family tree over 30 years ago, and added genetic genealogy to my research tools in 2013 when I took my atDNA test at Ancestry, expanding my genetic genealogy research in 2017 when I got both of my parents and my son to take the atDNA test as well. In 2020 one of my maternal uncles and I both took the Y-111 DNA test to help in tracing each of our paternal lines.
I have not only done extensive research for my family tree over the years, but have helped many others with their family history research as well. I started a local Genealogy Club here in Sanford, FL in 2019, and I am a member of the Sanford Historical Society, the Central Florida Genealogical Society, the National Genealogical Society, the International Society of Genetic Genealogy, and the Association of Professional Genealogists.
Click here to contact me with any questions or requests!
When I first started my genealogy research as a teenager, I spent a lot of time at the library, and then purchased the genealogy software for Windows, Family Tree Maker while I was in high school. I signed up with Ancestry in 2004 and moved the family tree that I had been working on over the years online for the first time. I still log into Ancestry on a regular basis throughout the week, but my toolbox of genealogy tools and resources has grown over the years.
Here are some of the online genealogy sites and tools I use.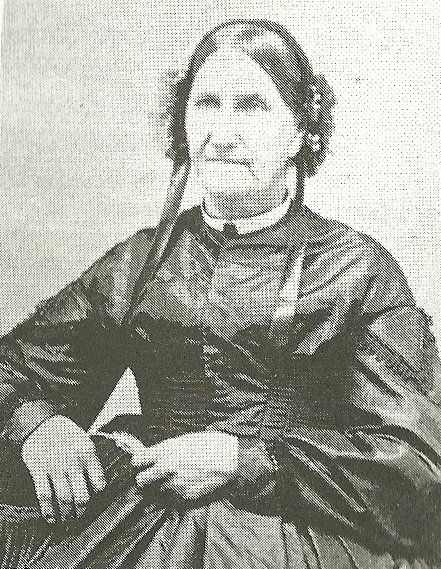 Martha was the daughter of Hezekiah & Patience Irons Bullock. She married James Barry on Apr 8, 1821 in Yates, Orleans, New York, they were married 68 years. They were blessed with 12 children: Patience, Benjamin, Rhoda, Archibald, Hezekiah, Alfred, Juliius, Louisa, Wesley, James, Martha & Mary Barry.
Top 100 Surnames in Our BIG Family Tree